10 Ways to Make Your Race More Eco-Friendly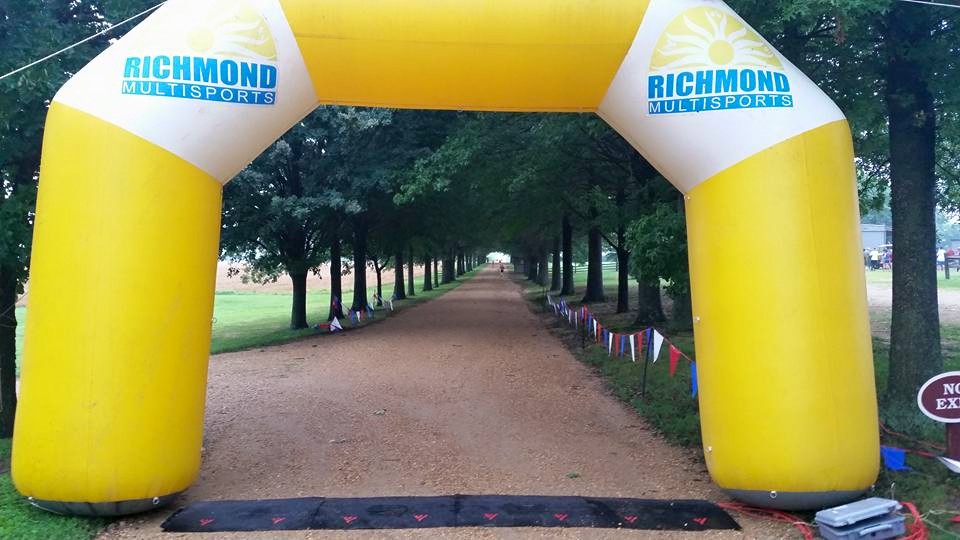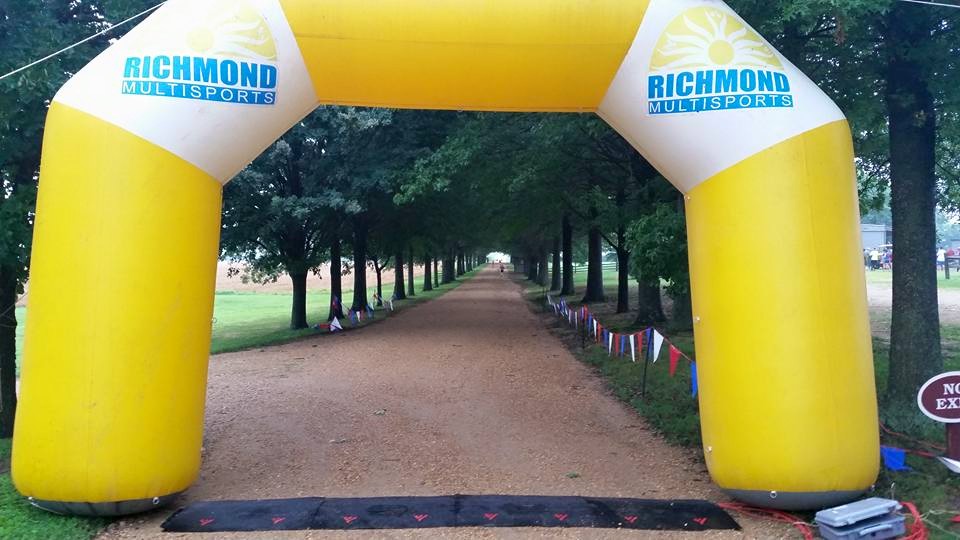 "Going green" is no longer a trend for race events, it's the preferred way to operate. Whether you have 300 or 30,000 participants, you and your team can do a number of things to ensure that your impact on the environment is as minimal as possible. Here are ten ways that you can recycle, reuse and reduce across all areas of your race.
Offer 100% paperless registration. Instead of having an option to print race registration forms and asking participants to mail them back, invest in an online race registration system. RunSignup is one race registration platform that provides a comprehensive race registration solution as well as other bells and whistles to help streamline your race.
Provide eco-friendly participant bags. Race participants love their swag…and the bag that holds them! Opt for a more eco-friendly tote or shopper bag made of 100 percent recycled materials. If cost is keeping you from going this route, offer this as an in-kind sponsorship for a local company (a grocery store perhaps?) with their logo branded on it.
Make sponsor collateral and coupons downloadable on your website. Imagine the amount of paper and ink that could be saved by eliminating paper flyers and coupons altogether. Your participants will appreciate the reduction in waste, and your sponsors will likely have more exposure to their offers online. It's definitely a win-win-win!
Create evergreen signage. Signage for a race is not only costly but also super wasteful if re-created year after year. If you find yourself with more than one of the same set of signs year after year, then it may be time to look at more durable options. Try plastic Coroplast® signs that do not include sponsor- or date-specific information.
Set up waste, plastic and cardboard recycling stations. The more you have across your race, the better. Include stations at the start line, along the race, and at the expo. Include this on your race maps and share with your participants in advance. Volunteers dedicated to each station can ensure that participants dispose of their garbage in the right locations.
Set up food and waste compost stations. This might sound like a messy idea, but it is pretty easy to implement – if you employ the help of a local organization who can help manage and haul away food and waste compost at your event. All those banana peels, apple cores and other food product can continue doing good long after they've been eaten.
Donate leftover food to homeless shelters or charities. And for the food that doesn't get eaten, have volunteers ready at the end of the race to transport them to a shelter or charity. Be sure to contact the organization in advance to ensure they will accept them and that someone will be available to receive them the day of your event.
Place collection boxes at the finish line for discarded clothes running shoes for donation. You've probably seen your share of garb left around the race and along the course. If no one claims them within one week, you can donate these to local charities as well. Let your participants know in advance that lost and found will be available for up to seven days and that all unclaimed property will be donated soon after.
Print banners, badges, and bibs on recycled paper/plastic. If you need banners, for example, that you can only use once, then why not try recyclable ones? Look for 100percent recyclable, HDPE material with waterproof, odorless latex inks. They're lightweight, heavy-duty and won't disappoint.
Use race vehicles that are electric or hybrid. Wherever you use race vehicles (race start escort or maneuvering through the race), consider using an eco-friendly vehicle. If you ask early enough, a car company who has an electric or hybrid model could be interested in providing the vehicle in exchange for a booth space and branding at the event.