Race-for-a-Cause Idea: Reason2Race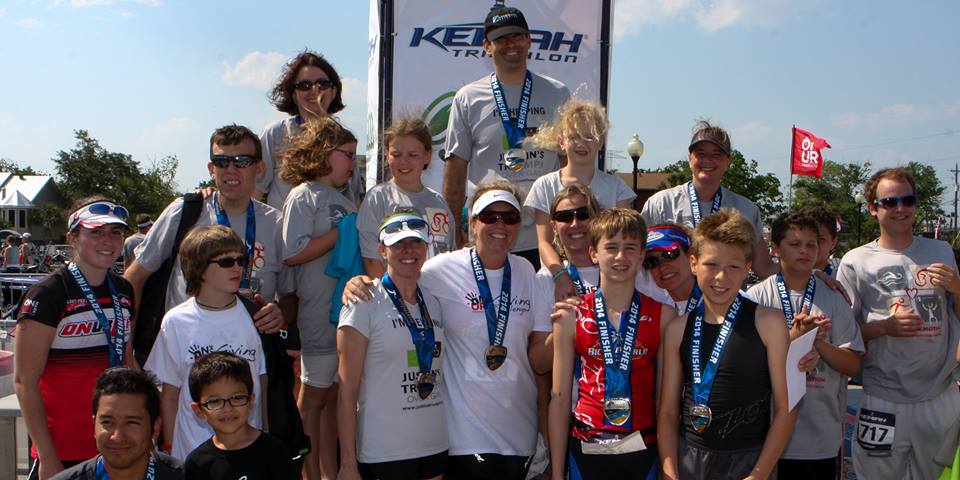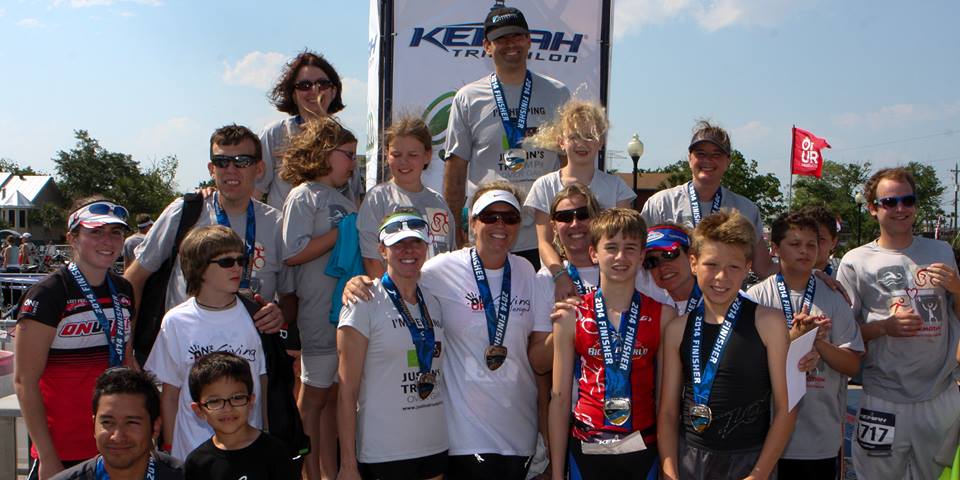 Most races are born out of a goal to raise funds for an important cause. Those that start purely for the sport now have the option to add a fundraising element to their events, too!
a
One fundraising platform that we came across recently has grown by leaps and bounds to bring together nonprofits, race directors and race participants for an even higher purpose: Reason2Race. Based in Houston, Texas,  Reason2Race lays out their program simply on their website: "Athletes team with nonprofits for a cause."
What does this mean?
Nonprofits sign up for an annual subscription. This allows athletes to choose them as their "Reason2Race."
Athletes are given a personal, customizable fundraising page that provides their photo, story and charity of choice.
All fundraising goes through the Reason2Race website.
So how do race directors like you benefit?
First, involvement in your local community is never too much of a good thing – literally! This is one way that you can increase your reach and maximize your race's impact.
Second, the Reason2Race platform invites fundraisers to consider new events to join – and one of them could be yours! The charitable element attracts a whole new set of participants that you may not have otherwise found on your own. Even better, they are participants who want to align with an event who has a cause to stand behind.
Finally, you can have all the benefits of incorporating a fundraising element to your event and rely on Reason2Race's support to help you set goals, implement the program and manage funds. What's more, they will supply you with any marketing messages across a variety of platforms as well as detailed reports on your Reason2Race program marketing efforts.
You can choose one charity for your event to support or allow participants to choose your race as the one they will do to support their chosen cause.
If a participant needed any more motivation to run that extra K, bike that extra mile or swim that extra lap, then this will definitely be it. Just check out their collection of athlete stories to learn more.
So, are you ready to make your next event a socially-conscious one? Contact Reason2Race and start making a difference for your participants and your community!